Benefits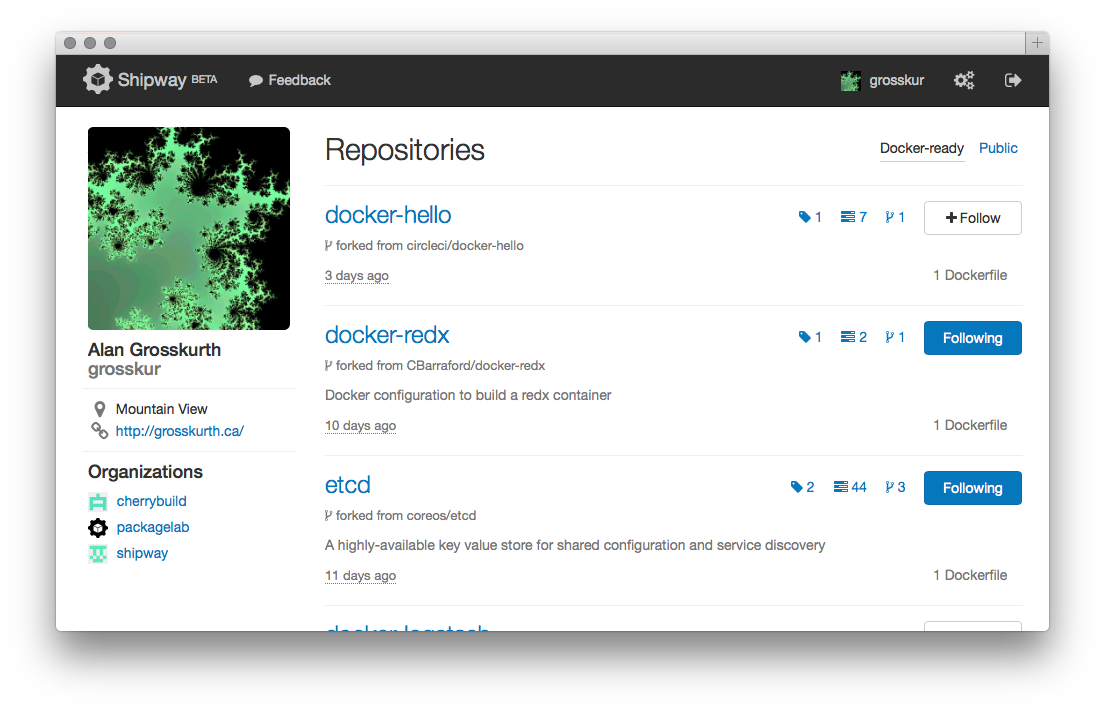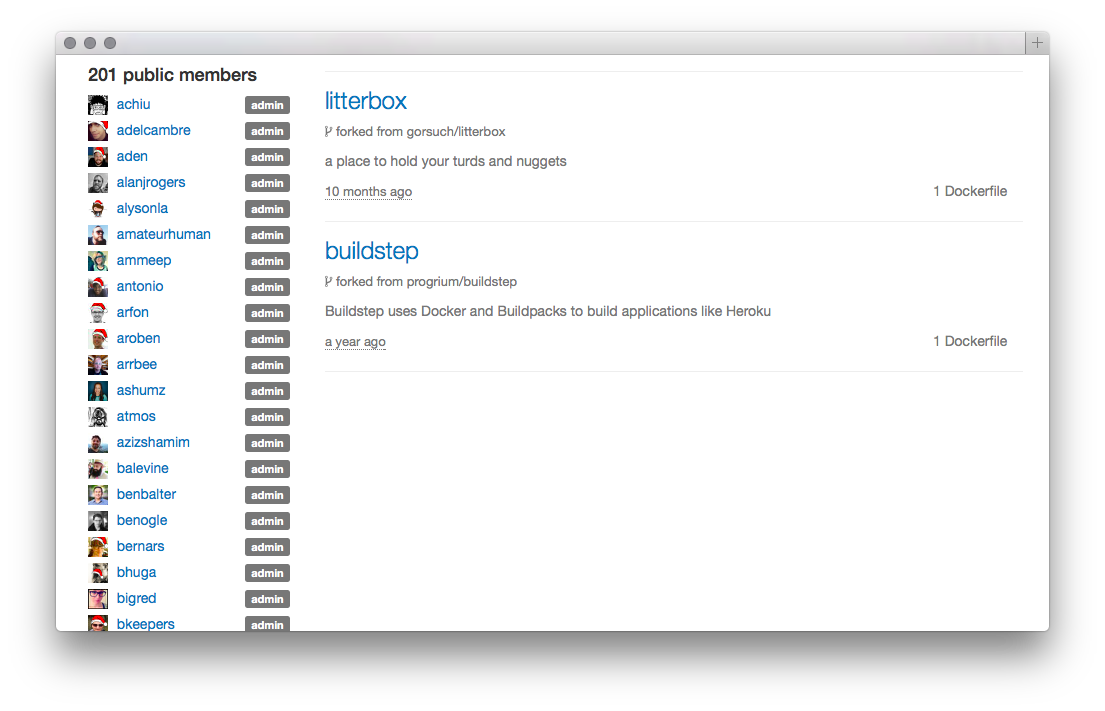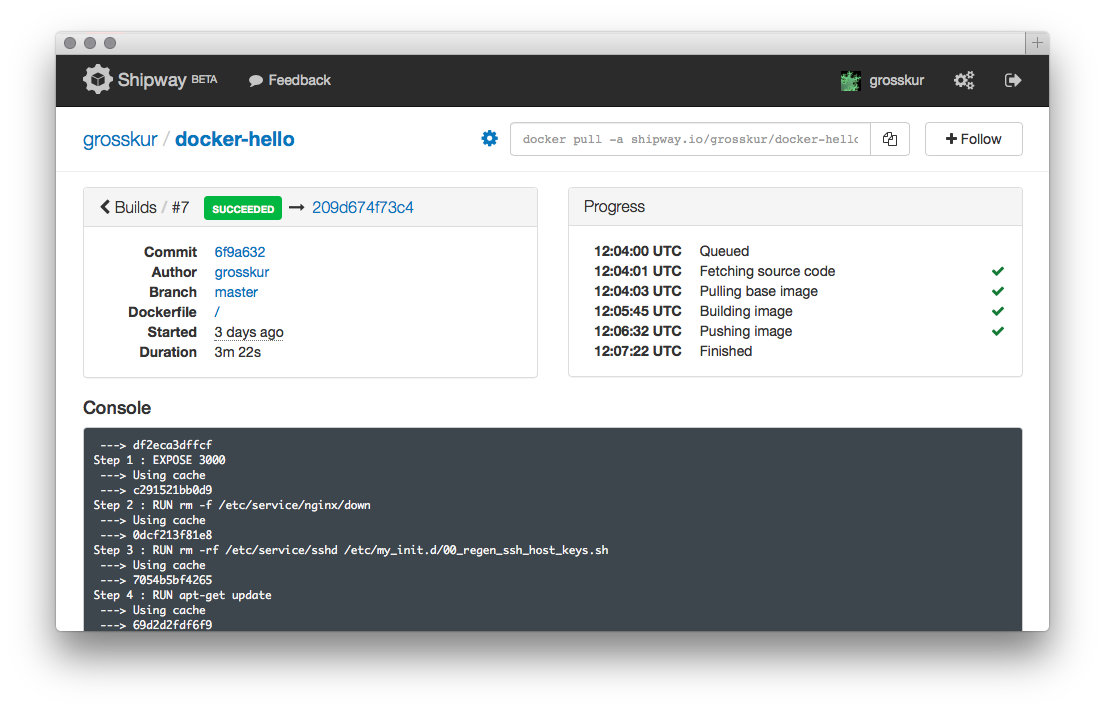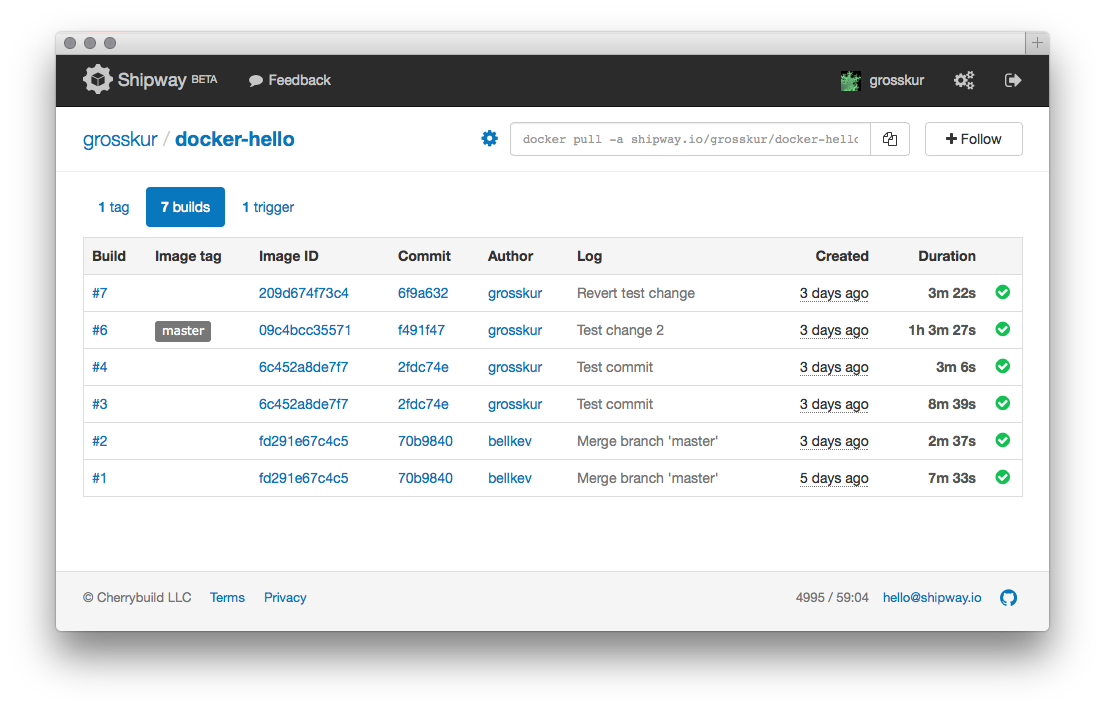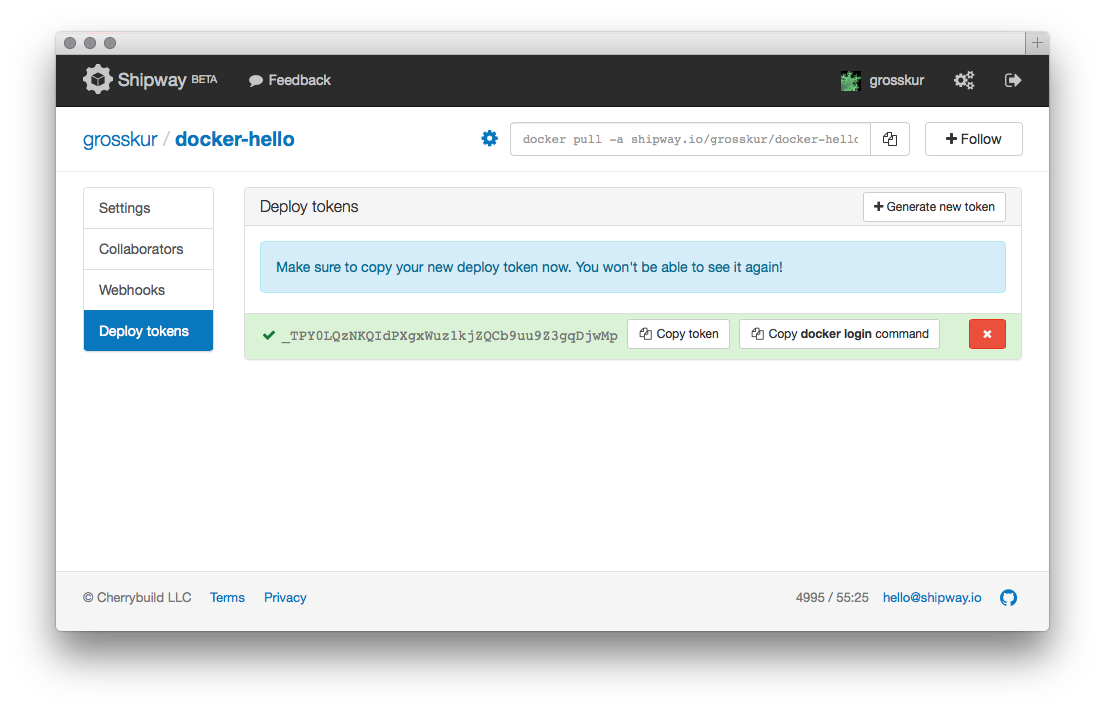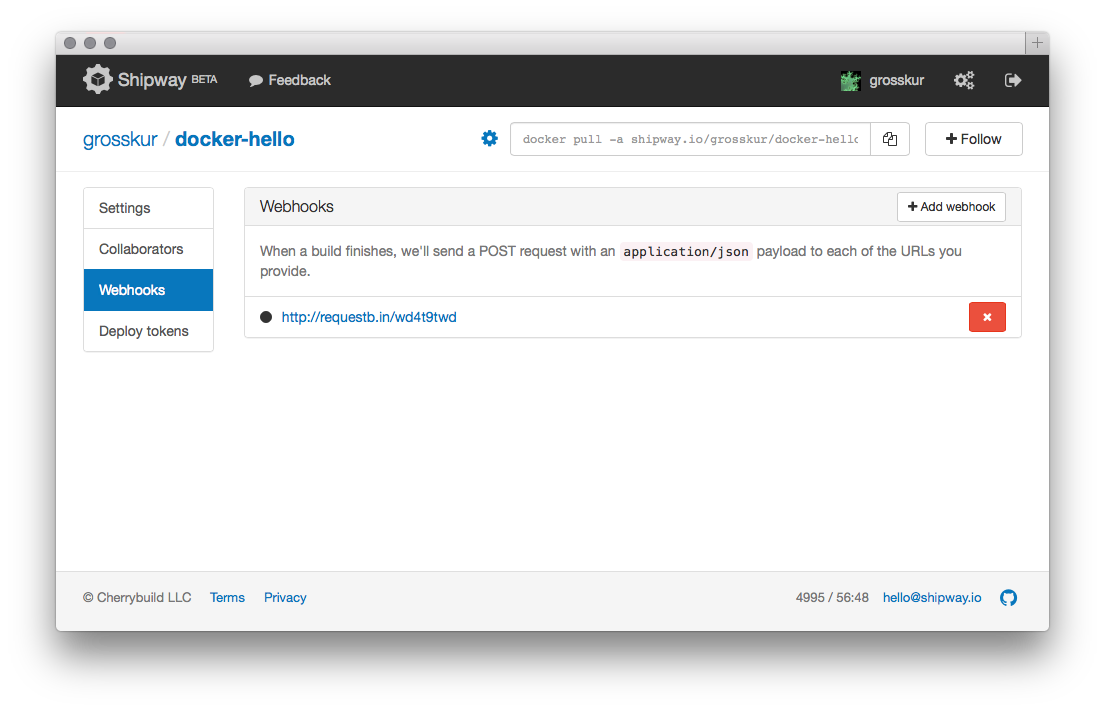 ---
FAQ
Why would I want to use Docker?
Docker is a technology that provides a standard way to build application images, transfer them, and run them in isolated containers. Docker enables a standard workflow and lets your Dev and Ops folks speak the same language.
Why would I want to use Shipway?
Shipway automates repeated actions in a reliable way, so you can focus on shipping great software. Shipway's job is relatively simple. After you push changes to GitHub, Shipway uses your application's Dockerfile to build an image that is ready for deployment. Shipway hosts the image on a registry and calls webhooks that you specify to kick off post-build actions.
Why doesn't Shipway allow users to push Docker images directly?
We believe there is value is being able to trace how every Docker image in your repository was generated. To enable this, Shipway operates exclusively in trusted build mode. Code is pulled directly from GitHub and builds are executed using Dockerfiles.
Can Shipway integrate with my favorite service?
Yes. If your service can accept a POST request, we can customize the payload that Shipway sends.